CTE EMERGENCY DISPATCHER CURRICULUM
MindFLEX Education's CTE Emergency Dispatcher curricula offers a dynamic suite of secondary and post-secondary certification courses designed to prepare students for a career in emergency communications.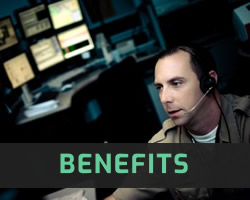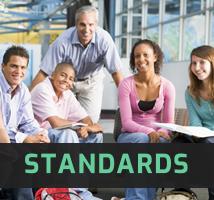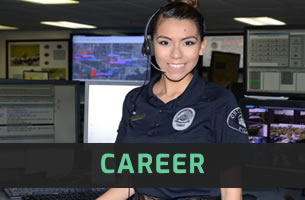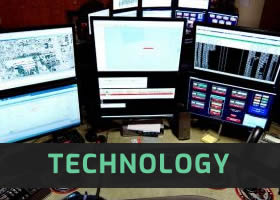 The number of emergency dispatching jobs will grow by 8% nationwide during the period 2016 to 2026 - faster than the national average. - US Department of Labor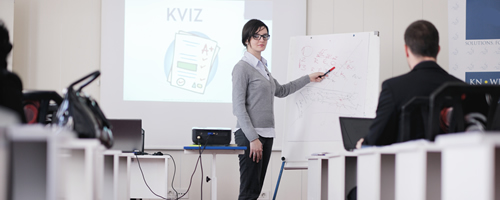 Complete Pathway Solution
The entire suite of CTE Emergency Dispatcher courses have been designed to provide pathway flexibility. CTE Emergency Dispatcher Certification is a true Capstone course, while CTE Emergency Dispatcher Introductory can be sequenced as a Concentrator course. CTE Emergency Dispatcher Stand-Alone is a certification course ideal for post-secondary vocational programs.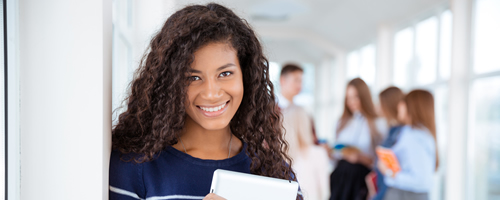 Cultivating individual skillsets desired by public and emergency service agencies
Students learn to communicate effectively, actively listen, problem solve, embrace responsibility and accountability, operate within a team environment and apply practical leadership principles.

CTE Emergency Dispatcher courses align to academic and emergency telecommunications industry training standards.
Let us demonstrate how MindFLEX Education CTE Emergency Dispatcher curriculum can enhance your CTE program efforts. For additional information, please contact Steve Painter, Sales Department, (626) 251-0561, or visit our Product Request page.